Powerful software. Robust hardware.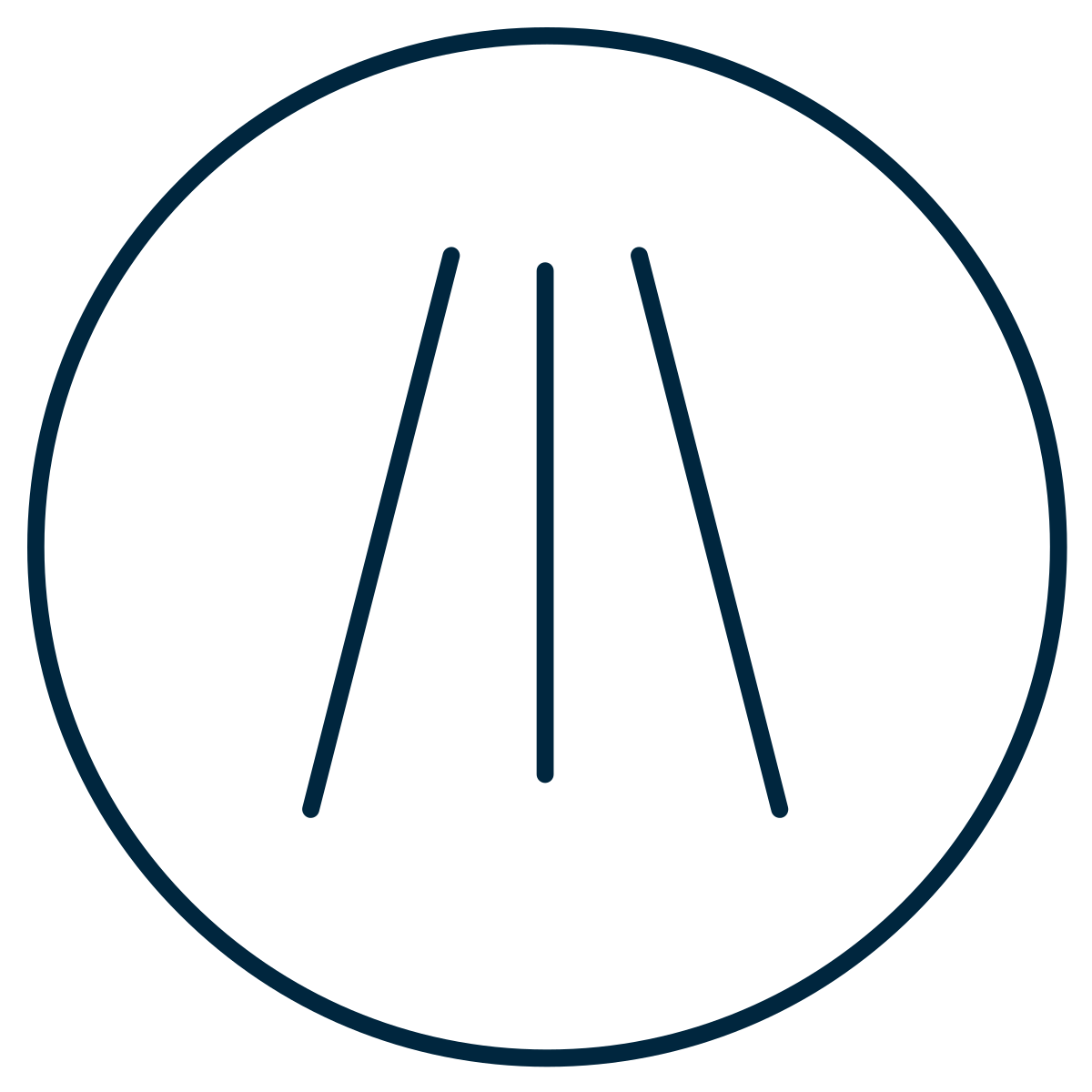 INTELLIGENT TRANSPORT SYSTEMS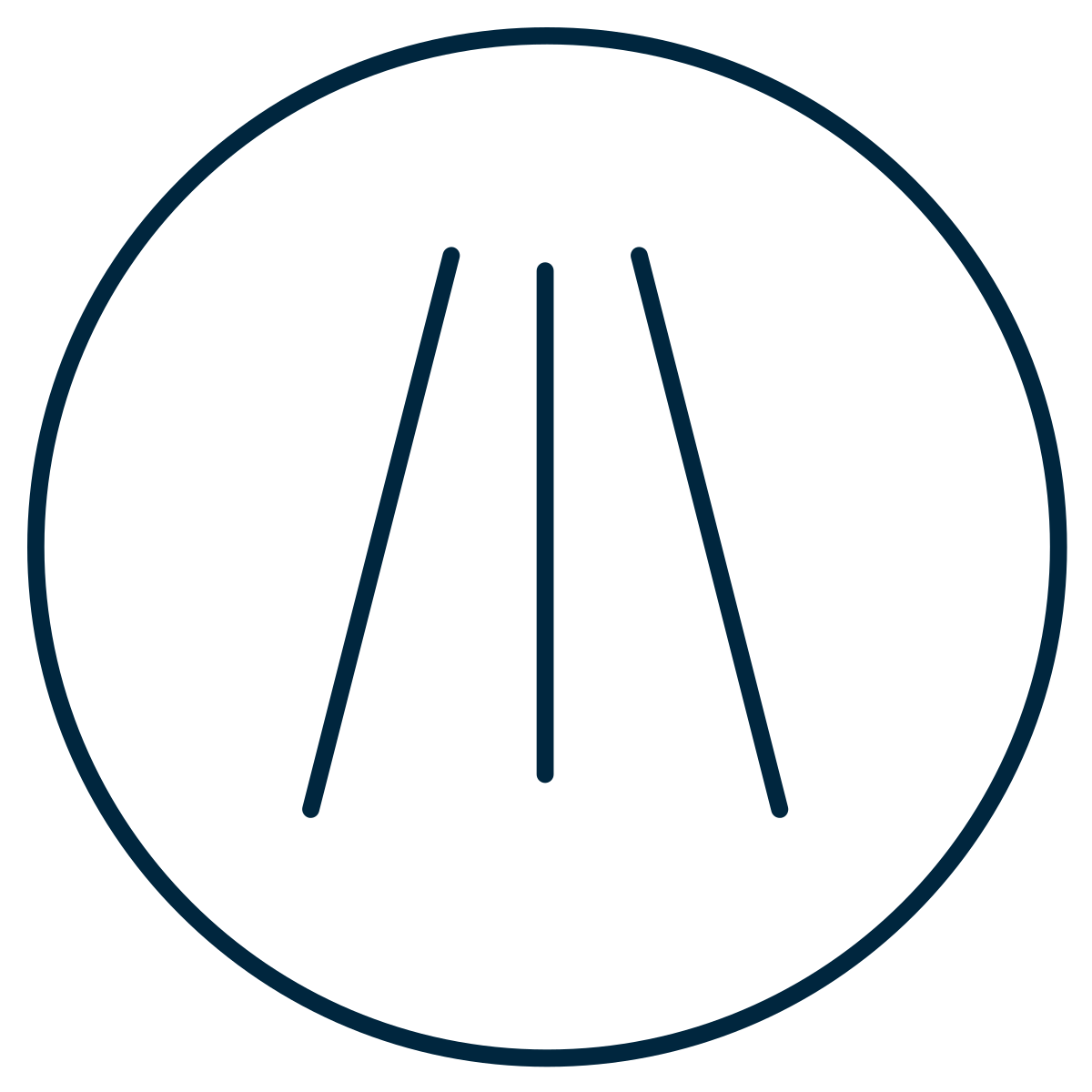 Our platform for digitalisation, automation and control of interurban mobility offering complete solutions in the traffic management market
Interurban traffic control platform
Sagit ITS is our interurban transport management software that integrates state-of-the-art sensor technologies and advanced communication capabilities to contribute to advanced road safety, less traffic congestion, economic prosperity and improved quality of life.
Sagit ITS captures and processes infrastructure data through interconnected equipment to provide high-resolution information on current traffic conditions. Sagit ITS enables informed decision making by facilitating detailed overview of road conditions and real-time alerts of detected events.
Sagit ITS has a dynamic and user-friendly interface where all the modules for monitoring, administration, storage, maintenance and road maintenance are viewed. Sagit collects and presents the information from each connected device and offers operators complete control of the infrastructure.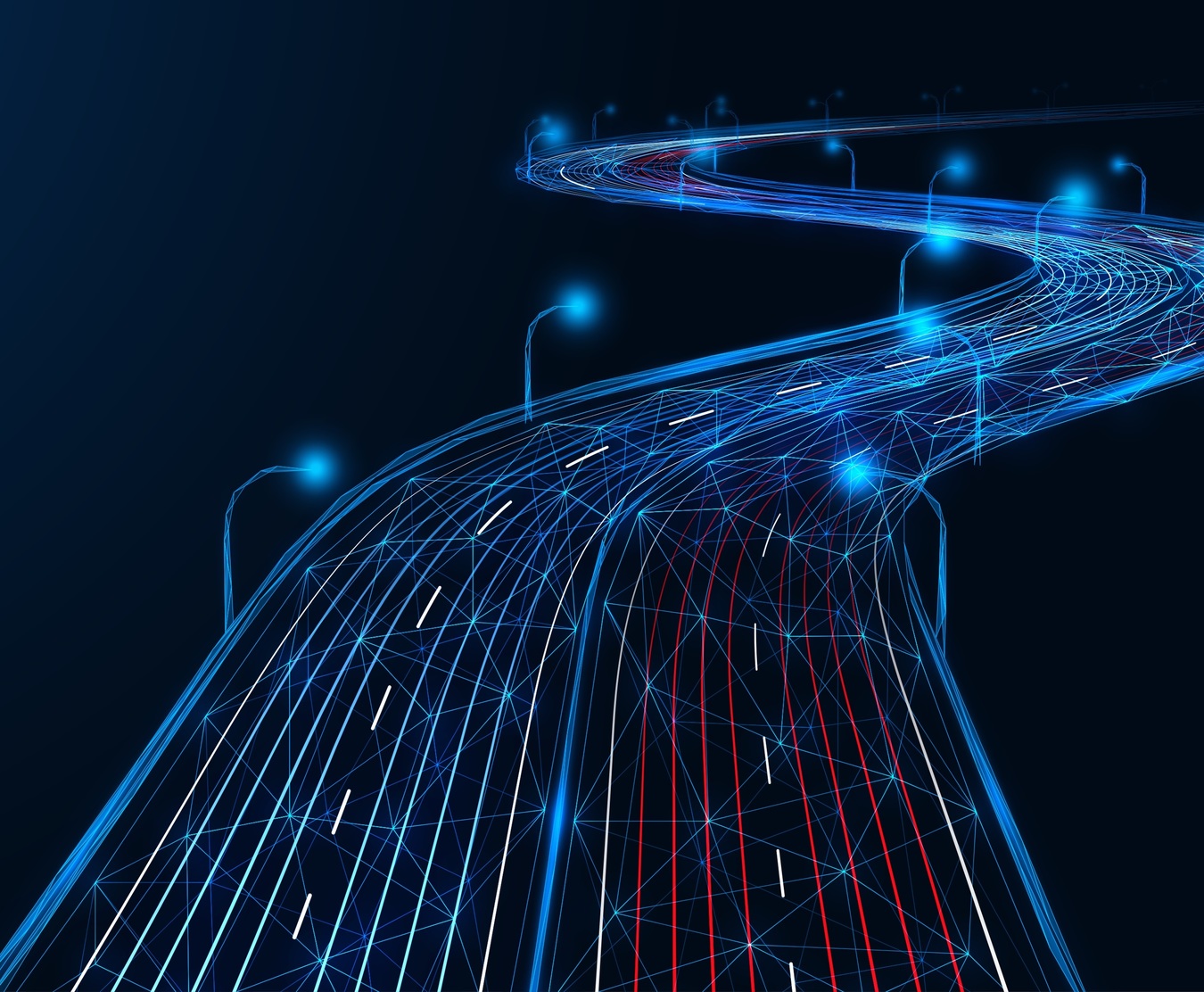 Features developed based on our extensive experience in the sector
Characterised by high levels of integration, our traffic management system ensures advanced functionality that enables the smooth operation of the road.
Capturing and processing of events and alarms generated by ITS equipment in the field and/or by the SAGIT ITS system itself
Definition and activation of automatic or semi-automatic procedures in response to detected events or environmentally occurring conditions

Generation and administration of action plans, incident reports and operator reports

Generation and exploitation of historical reports, report templates by day, month and year, and trend graphs by time period and by road section
Management and maintenance of databases and configuration tools
Sagit ITS consolidates huge volumes of data to provide mobility operators and users with clear, transparent and accurate information on all road operation parameters.
Collection and management
Processing and management of traffic data captured by vehicle sensors, weather stations, government organisations and private data providers to obtain a complete traffic picture
Integration and fusion
Integration of multiple data sources to generate highly accurate traffic images, facilitate traffic flow analysis and detect closures and incidents
Use
Maximising of the use of traffic data by easily sending it to critical applications, customising products and services, integrating APIs, and providing related information to operators and users
Traffic optimisation
Planning of routes based on historical and real-time traffic congestion data, and controlling of traffic by warning road users of hazards and road bottlenecks in advance
Compatibility with ancillary systems
Integration with variable message signs and access control equipment such as automatic barriers and bollards
Traffic updates on lane level
Providing of lane-level traffic updates to avoid congestion at intersections, improve ETA, and increase the efficiency of the transport network
Integrated road network management
Road incidents, weather conditions, infrastructure repairs: Sagit ITS optimises traffic management by taking all aspects of the road into account through smart control, management and regulation systems.
Real-time monitoring of ITS devices such as queue management systems, number plate recognition and dynamic weighing
Dynamic signalling with road markings to warn users of incidents, accidents, traffic jams, limited driving zones as well as weather conditions in the area
Vehicle detection, classification and counting using radars, presence sensors and loops installed in the pavement
Queue calculation, detection and control at toll booths through automatic signalling based on predefined and configurable rules
Optimisation of safety by continuously monitoring the road section via the control centres. Detection, warning and management of emergencies, and detection of vehicles flagged by the authorities
Standardisation of operations of equipment from different manufacturers
Sagit ITS offers a series of benefits of high technological value. It ensures the stability and reliability required in the operation of the most critical roads.
Availability
Redundancy capability so that the entire section can be operated, even if parts of the systems are down
Scalability and performance
Flexible, scalable and configurable services that optimise the use of system resources
Maintainability and testing
Flexibility to replace and upgrade modules ensuring an operable system during testing or maintenance
Security
Compliance with top industr's security standards approved by international communities
Interoperability
Open communication standards for universal integration
Auditability
Records of each and every action performed in the system
Our universal remote station solution featuring an intelligent remote piece of equipment for road and tunnel monitoring
Our universal remote data collection and processing station is a local controller that serves as the interface between roadside equipment such as detectors, cameras, data collection stations, variable message sign boards, number plate readers and environmental stations and the central management platform that incorporates all data via the communications network.
With various types of backup or redundant architecture and support for a wide range of measurement and communication protocols, our ERU is designed and tested for maximum service continuity, presenting a universal solution that can be integrated into any existing system.
Guaranteed continuity. Maximum efficiency.
Our ERU device employs technological features that guarantee continuity of service and continuous communication between the ERU, local equipment and the management platform, ensuring high levels of efficiency and security.
Uninterruptible power supply system guaranteeing a minimum of two hours of off-grid operation
Smart repositioning: If the signalling changes due to a controller fault, the ERU automatically corrects its status
Redundancy of service: It can be installed in a redundant configuration with the ability to automatically switch between equipment
Dual communication channel plus GSM channel with automatic switchover in case of failure
Memory: black box event log where all events are stored
Secure and encrypted communication between the ERU and the virtual or physical control room
Local control. Integrated management.
Our ERU is a local control point offering a wide range of services for interurban traffic control centres.
Communication with the management platform
Communication with central platform or control room via TCP/IP and GSM dual channel with automatic transition between them
Historical data storage for more than 90 days and automatic data retrieval after temporary loss of communications
Highly robust application against power failures with watchdog and mechanisms of configuration auto-recovery 
Communication with local controllers
Flexible and scalable, the system can connect to local controllers via TCP/IP, RS232, RS485 protocols in point-to-point or multipoint architecture
Constructive characteristics
The constructive characteristics of the ERU guarantee the robustness of the panel which ensures its immunity to environmental conditions.
Convection or forced ventilation with fans, thermostat and dust filter in the canopy
Possibility of fixing insulating panels on sides and front panels
Easily removable roof for maintenance work
Doors Electrically connection between the door and the enclosure to avoid electrical hazards due to indirect contact
Technical floor cover with cable gland for cable entry to prevent water or animals from entering the enclosure
Monitoring of door status and operating conditions inside the panel
DATA COLLECTION AND PROCESSING
Our data collection station helps transmit road information to the universal remote station or to the integrated management platform
Our ETD equipment with firmware based on Linux Real Time, collects and processes all the information captured by the traffic detectors, stores it locally, and sends it to higher hierarchy equipment.
The equipment can be used as a stand-alone external device or connected to an ERU. It can also be mounted in its own cabinet, inside an ERU cabinet or a traffic light controller.
The ETD uses internal detectors located in the equipment rack and external detectors located at some distance from the CPU when the distance between the loops and the ETD is more than 200 m.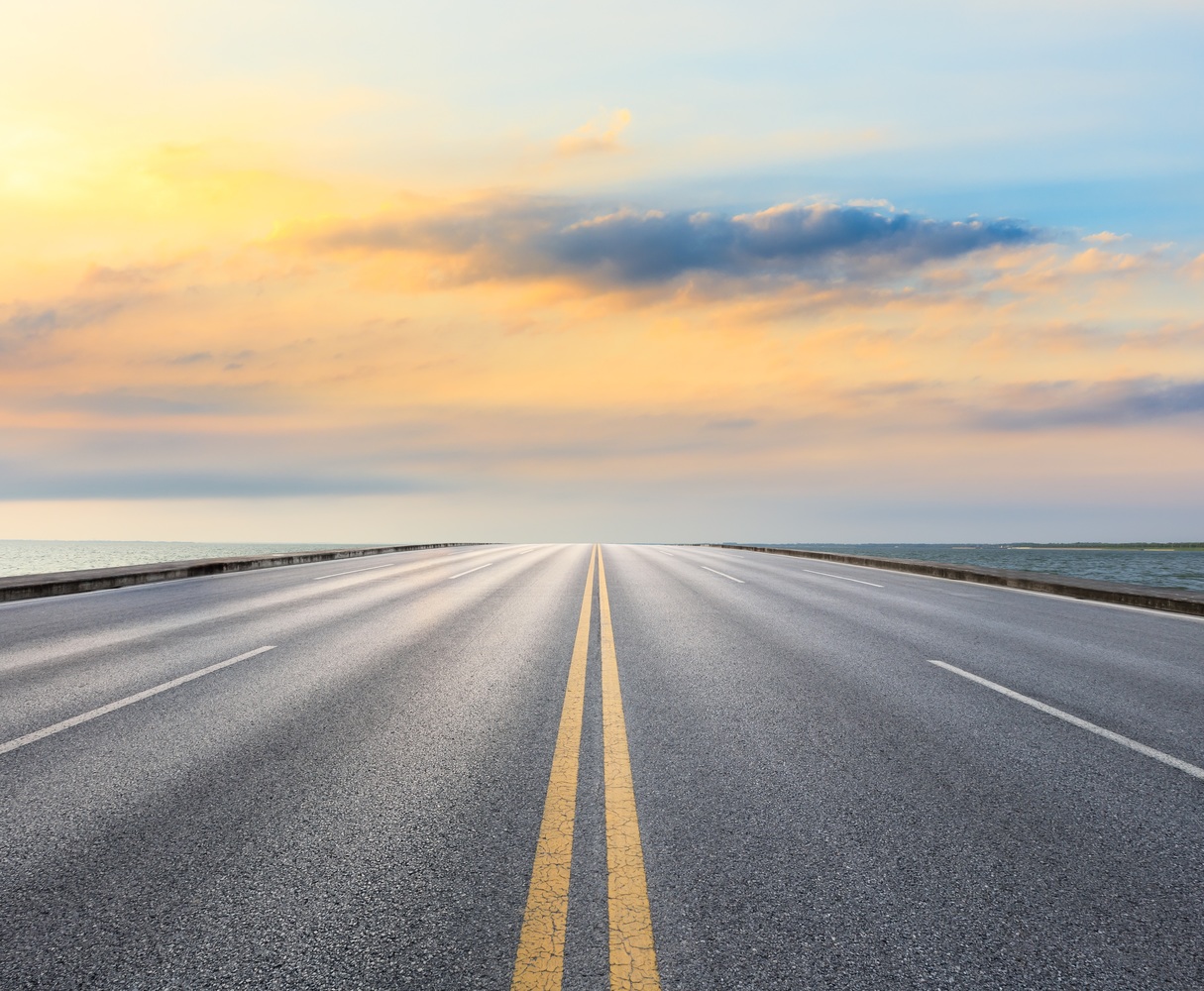 Functions that cover all needs
As stand-alone equipment or as part of an integrated system, the ETD offers the functionalities required for traffic detection and incident logging.
Local data storage and historical queries

Transmission of the latest data in real time

Congestion detection using HIOCC algorithms
Attributes that guarantee a successful application
The ETD offers flexibility, easy maintenance and global operability.
Supervised operation
Alarms and events related to equipment operation
Concurrent maintenance
ETDCo proprietary software helps configure, maintain and test the device, both locally and remotely
International certification
The ETD is tested and certified by the APPLUS laboratory and complies with all NEMA standards
Universal installation
The equipment is mounted on a universal 19" rack occupying 3U